What Are Closing Costs?
Your property is now sold, now what?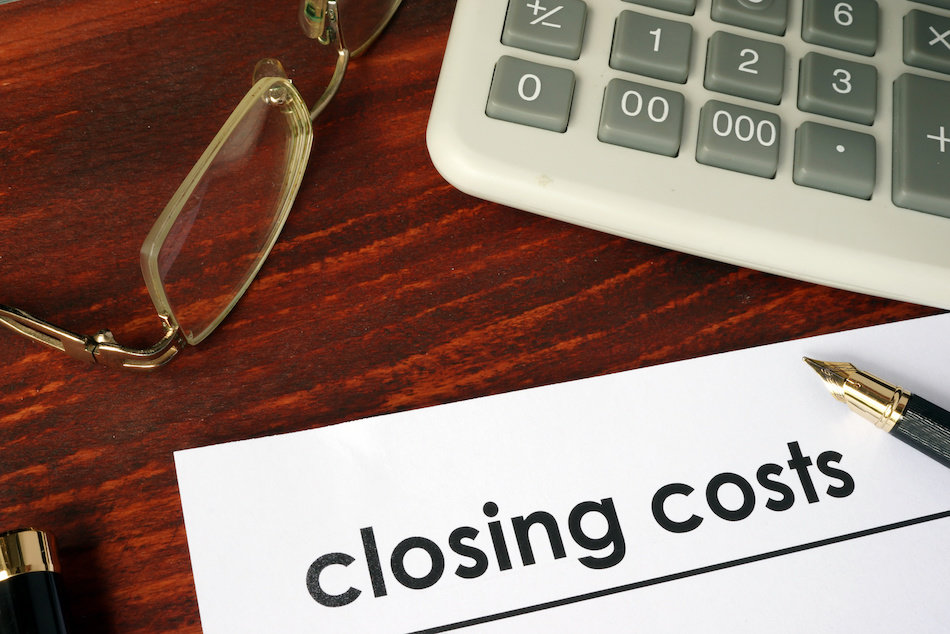 There's one more step - the closing.
The closing is the process of passing ownership of the property from seller to buyer. And it can be bewildering. As a seller, you will sign what seems like endless piles of documents and the fees associated with the closing remain a mystery to many sellers.
As a responsible seller, you should be familiar with these costs and obligations when selling. Although many of the fees may vary by locality, here are some common fees outside of real estate agent commissions:
Condominium Documents: While technically not a closing cost (as these are often a condition to the buyer's purchase) condo documents are commonly covered by the seller when selling any condominium. The list of documents is overwhelming and the terminology confusing at best. We recommend you speak with your real estate agent and property management about this. The costs can vary dramatically depending on what your property management charges and what documents you need to purchase. The cost will typically range from $0-$500.
Legal fees: Lawyers ensure your closing runs smoothly and meets all the contractual obligations, Estoppel certificates for a condominium is obtain and Surveys for your residential property meets the municipal compliance. Your lawyer will calculate all the costs and break them down for you and pay off any loans or mortgages filed on title. They enturst that the title is free and clear for the transfer of ownership on possession and finally hold any monies on your behalf. On average, the cost will typically range from $500-$1,500.
Real Property Report: A vital piece of the selling process for a residential property. A Real Property Report Survey outlines the property and buildings on it to ensure it meets municipal compliance with respect to things like property lines, decks, sheds, fences and the home itself to confirm it meets your local city or town's codes. Trouble often occurs at closing when issues arise from an RPR due to a lack of permits or other compliance issues. It is prudent to discuss Real Property Reports with a real estate agent and Lawyer upfront before selling or run the risk of a possible problem later that may cost thousands to fix that could have been avoided. On average, the cost will vary depending on the size of the property and typically range between $400-$1,500.
Title Insurance: As an alternative to a Real Property Report, title insurance has been growing in popularity. Title insurance can be offered to a buyer and protects a buyer from mortgage fraud, title fraud and may also cover property defects due to permitting or compliance issues that you are unaware of at the time of sale. Both title insurance and Real Property Reports have their advantages and disadvantages and it's best to consult with your real estate agent and Lawyer. This typically costs between $100 and $300.
Moving costs: You can certainly move by yourself but you may want help and hiring a moving company. Also, don't forget about ensuring the property is in tip-top shape for the buyer upon closing to make sure it goes smoothly. This is often a grey area of what each party's expectations are of how the property should look and cause for dispute. You may want to budget for professional cleaning service, carpet cleaning, yard maintenance, painting and any repairs that you may be obligated to completed as set out in the offer to purchase.