Are You New to Canada and Buying a Home?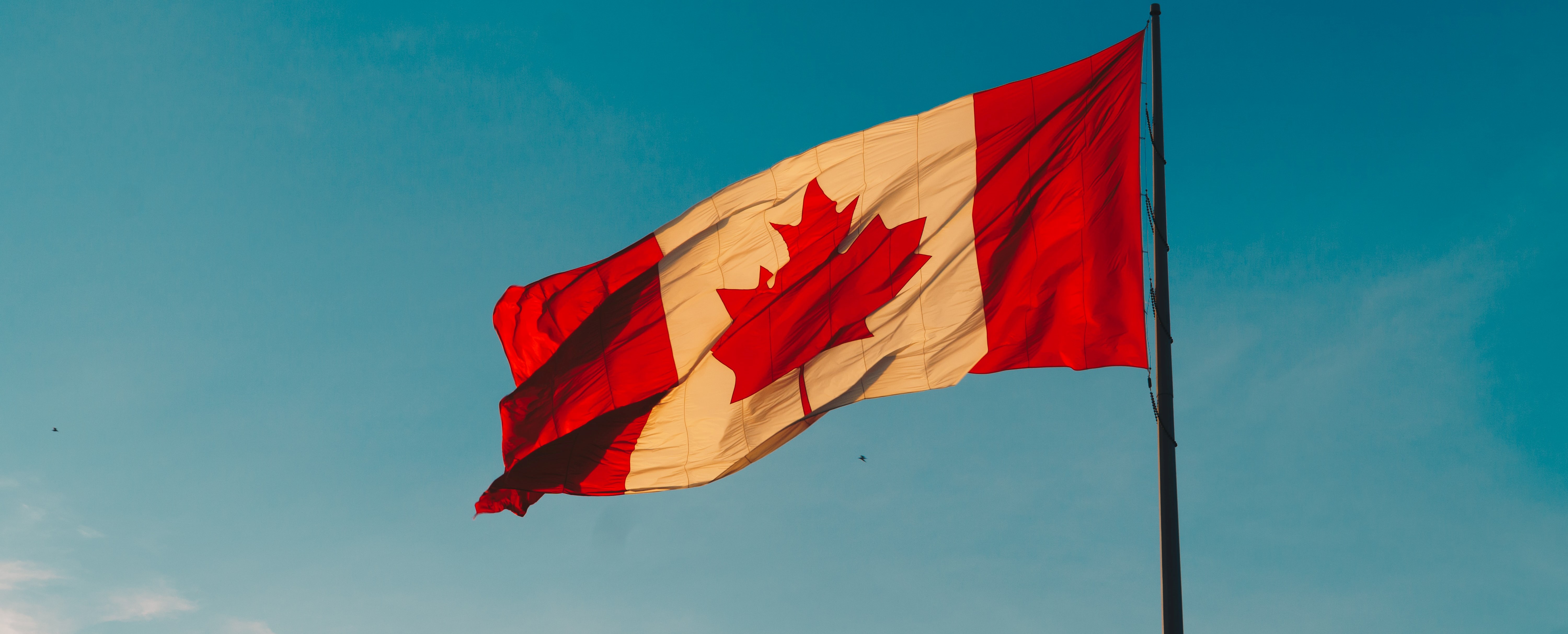 One of the biggest challenges new Canadians may face comes from confusion about the homeownership process. Get your home buying and financing questions answered by filling out the form HERE.
Looking to buy a home? Genworth Canada has a program, designed to help new families to Canada purchase their first home sooner to help expedite the process of homeownership. With as little as a 5% down-payment, this program is able to provide up to 95% loan-to-value ratio, meaning that up to 95% of the property could be financed for qualified home buyers. This is ideal for first-time buyers who do not have the funds to make a large down-payment. Qualified homebuyers who have immigrated or relocated to Canada within the last 5 years are eligible to purchase a property with as little as a 5% down payment.
New to Canada Program Features:
No requirements for minimum income
A low down payment, as little as 5%
Fixed, standard variable, capped variable, and adjustable-rate mortgages are permitted
Maximum interest rate term of 25 years
Loan to Value Limits
Property value ≤ $500,000 - 5% minimum down payment requirement
Property value > $500,000 and < $1,000,000 - 5% down payment required up to $500,000, with an additional 10% down payment on the portion of the home value between $500,000 - $1,000,000.
Eligible Properties Requirements
This program is intended to assist single families and some restrictions apply.
Maximum 2 units, where 1 unit must be owner-occupied
New construction covered by a Lender approved New Home Warranty Program*
Existing resale properties
Readily marketable residential dwellings, located in markets with demonstrated ongoing re-sale demand
Estimated remaining economic life of the property should be a minimum of 25 years
Must not exceed $1 Million dollars
What Do I Need to Get the Mortgage?
Proof that you have been working full-time in Canada for at least 90 days, corporate relocations are exempt. Satisfactory international credit report or demonstrate timely payments for the past 12 months on rental payments and one other alternative source such as utility payments. Any debt owed outside of Canada i.e. credit card, mortgage, loan must be included in your application. Your 5% down payment must come from your own savings. It is also possible for your family to gift you the down payment, or for your employer to subsidize the down payment as part of your relocation agreement Application requirements:
You will need a letter of employment from your employer showing an overview of your salary and employment status i.e. pay stub.
You will need to obtain a bank statement showing you have at least the minimum of 5% of the purchase price saved, or proof that your down payment will be a gift from your family or by your employer.
You will need a copy of the purchase agreement for the property so that the value and location of the home you wish to buy can be verified.
You will need savings to pay closing costs (legal fees, disbursements, land transfer taxes, an appraisal fee, and title insurance) when you purchase a home. Click here to learn more about closing costs.