Home Buyers Resource Centre
Search Like a Pro
Just starting your home search, browsing, or ready to buy? At 2% Realty Pro, we wanted you to have the same great access to real estate information that we do. That's why we built www.findedmontonhomes.ca so you can search all properties with no sign in required EVER! Use our state-of-the-art property search, including an interactive map search, to find homes for sale. These listings are updated every 15 minutes directly from the MLS®® System. Use our Search Guide Assistant to help you find your dream home. You can use our advanced search when looking for a specific property type. Find detailed neighbourhood information on every listing including schools, shopping, crime, parks, and more. You can even have new listing notifications automatically emailed to you.
Buyer Resources
Click one of the below categories to learn more!
Buy With a Pro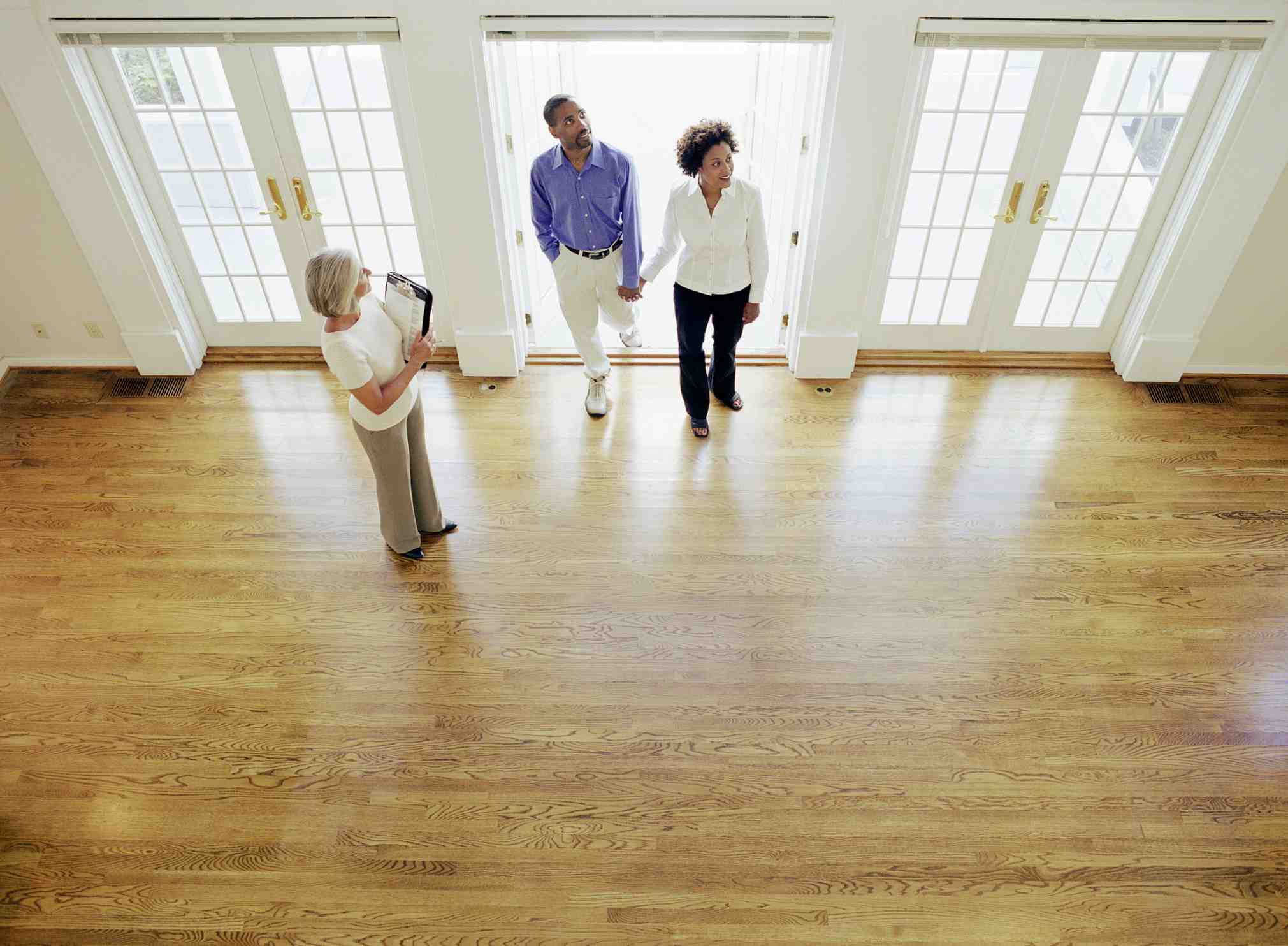 Henry Ford once said that it proves that you're smarter than they are when you hire people who are smarter than you. The trick is to recognize when you need help and to find the right person. Buying your dream home can be an overwhelming undertaking. With the help of your own personal, local real estate expert, we will make the journey easier so you can buy like a pro. We are highly trained professional REALTOR®S® that will guide you through the buying process and answer all your questions, provide you with in-depth market knowledge, take special care in explaining and interpreting real estate contracts and legal documents to you. Work solely for you for free. We are available to you 24/7 to view any house and ensure you never miss out on your dream home. Plus, we, provide informative resources and knowledge on housing and communities to help in your search and negotiate offers on your behalf. We always work in your best interest!
Work with a Pro. You will be matched with a REALTOR®® that fits your personalized buying requirements to ensure you have the right agent for the job. They will help you navigate through different home styles to consider, provide detailed community information, search listing history and offer up property evaluation to help you determine values.
It's FREE. The cost of using a Buyer's Agent is covered by the seller who offers a commission in return for bringing them an acceptable offer.
Your number ONE negotiator. Writing and negotiating offers isn't for the faint of heart. They require precise craftsmanship when written, and skills to negotiate them - from offer presentation until after inspection. Your agent will help give you the expert advice and tips to ensure you get the home for the best deal.
Representing ONLY your best interests. A Buyer's Representation Agreement is what a REALTOR®® will use to define the nature of your relationship and ensure they represent your best interests. This mutual agreement shows your agent's commitment to you.
Hopefully, we've convinced you of the benefits of hiring a Buyer's Agent for your home purchase. So, why should you choose us? The answer to this question is simple. We are top-ranked REALTOR®S® with years of expertise in the Edmonton area. Highly trained and qualified to assist buyers with our services. We will ensure you are taken care of throughout the home buying journey.


Helpful Home Buying Websites
Edmonton and Surrounding Community Property Assessment Maps