2% Realty Pro
We are Canada's Largest Lower Commission & Full Service Real Estate Brand!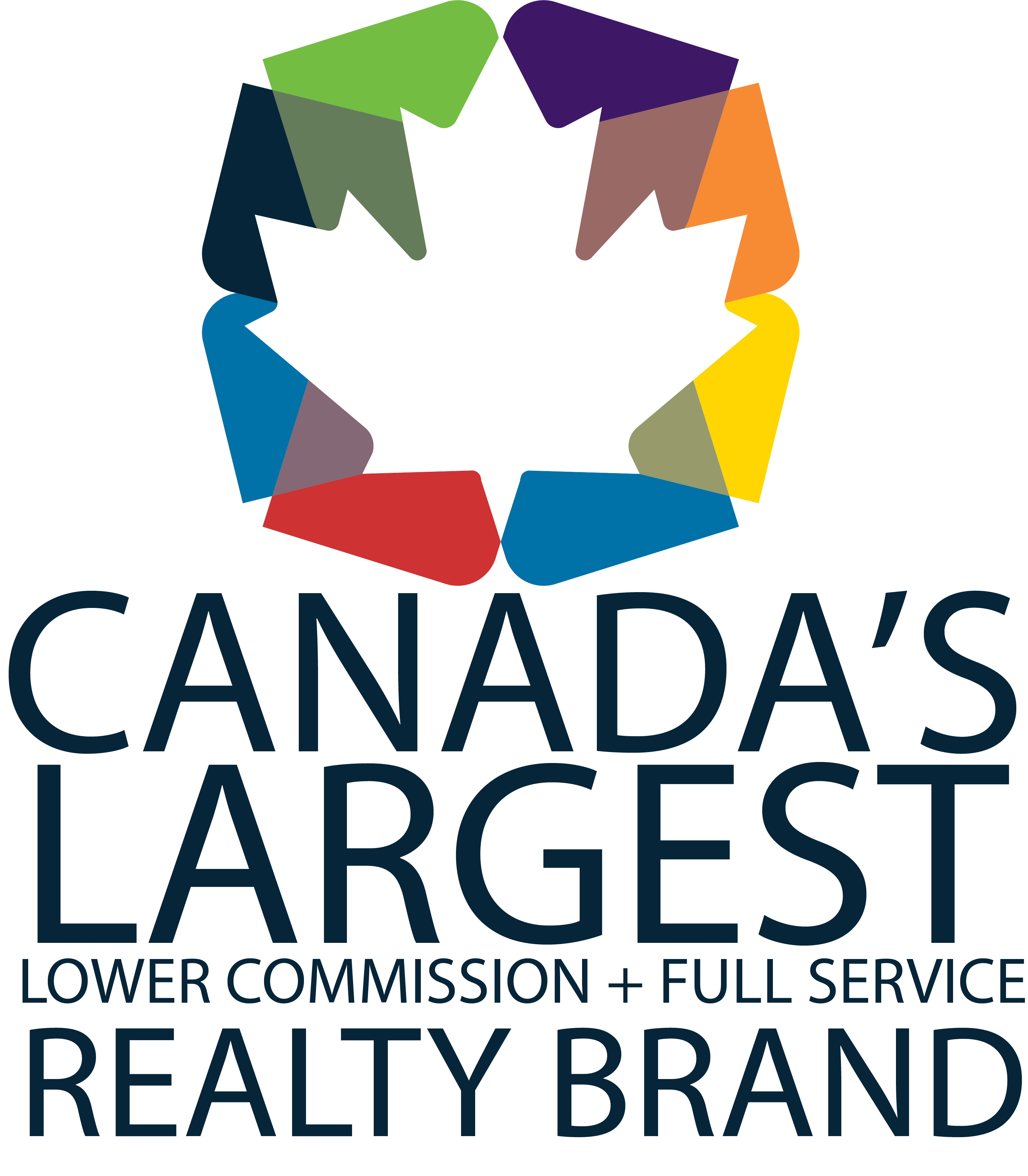 At 2% Realty Pro we're a little different - but in a good way. We believe in value-added service and helping you keep more of your investment. Our exceptional team of dedicated professional Real Estate Agents offer 100% Realty Services for FREE when you buy, and 100% Realty Services for ONLY 2% commission when you sell. With 2% Realty, you don't get less, you just pay less.
Our brokerage offers one of Edmonton's most comprehensive, state-of-the-art and user-friendly websites at FindEdmontonHomes.ca. Providing the most detailed listings and up to the minute real estate information for buyers.
We offer sellers 100% Real Estate Agent services and 100% REALTOR®.ca exposure at a fair and reasonable rate of commission. With zero risk to you and no upfront fees, we charge a flat 2% of the selling price of the property, paid only if it sells. Backed by our Satisfaction Guarantee!
With all of the advancements in technology over the last 10 years, combined with highly educated consumers taking a hands-on approach, the conventional Real Estate Brokerage model is tired and inefficient. There is a clear disconnect between the amount of work now required by real estate agents today, in relation to the high commissions charged. With home prices continuing to rise, 2% Realty fills the gap between higher-priced commission real estate agents offering similar services and Flat-Fee Seller Companies on REALTOR®.ca that don't offer 100% real estate agent services like expertise or accessibility. We provide the best value in the business for both buyers and sellers, just take a look at our results and compare!